Who We Are
Pasadena Citizens' Advisory Council (PCAC) provides a forum for communication between industry and community in Pasadena, Texas.

Next General Meeting
Tuesday, April 23, 2019: Emergency Response Equipment & Community Warning Systems
RSVP to info@pasadenacac.org
Meetings are usually held at First United Methodist Church Fellowship Hall, 1062 Fairmont Parkway, Pasadena, Texas from 6:00 - 8:30 p.m. Write info@pasadenacac.org for details or to RSVP.

DID YOU KNOW…?
From presentations and discussion,  we learn interesting things at each PCAC meeting.
Pasadena Citizens' Advisory Council (PCAC) builds a true partnership between Houston Ship Channel industry and community in Pasadena, Texas. At meetings held 9 times a year, we provide a forum for candid conversation about industry-related issues of community interest or concern.
Open, honest dialogue makes plant members aware of what the community expects of them. It helps community members understand what plants do and how they work.
The primary issues we address are environment, safety, health, security, emergency response and communications, and hazardous materials transportation. We also discuss other quality of life issues like the economy and education.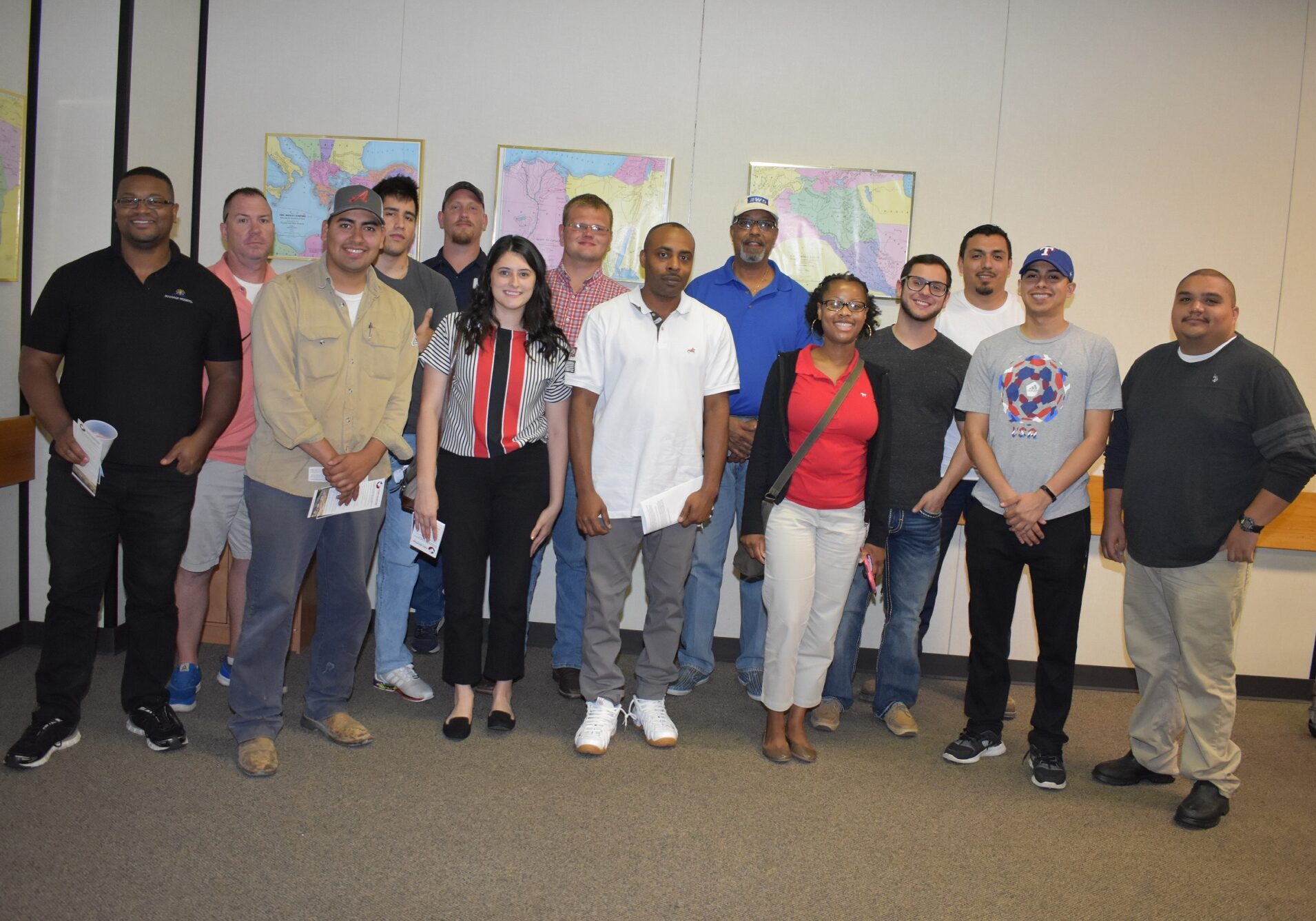 The Pasadena Citizens' Advisory Council (PCAC) provides a forum that opens dialogue between citizens and industry, addresses issues of interest to both, and promotes awareness and understanding of those issues.
Industry and community will work together to educate the community about who "industry" is, their operations, and what they do for the community. 
Community and industry will work together to improve industry's understanding of community concerns. 
Industry will share its operating philosophy with the community, so the community can assess industry performance and work with industry to bring about changes to improve the quality of life in Pasadena.
Tues. Jan. 22, 2019
Tues. Feb. 26, 2019
Thurs. Mar. 28, 2019
Tues. Apr. 23, 2019
Tues. May 28, 2019
No June or July meetings
Thurs. Aug. 22, 2019
Tues. Sept. 24, 2019
Tues. Oct. 22, 2019
Thurs. Dec. 5, 2019 (delayed due to Thanksgiving)
No late December meeting
Our members include individuals who live or work in Pasadena and representatives of organizations and government entities serving the city.  Our 18 Houston Ship Channel Industry members include the major petrochemical industry facilities in Pasadena, Texas.  The PCAC Membership Directory lists names and additional information about our community and industry members.
If you're interested in PCAC, attend a meeting! Please contact our facilitator at info@pasadenacac.org for details.
PCAC held its first meeting in January 1991 and celebrated its 25th anniversary in January 2016.
In 1997, PCAC began keeping a paragraph-a-meeting history of activities, meeting topics, tours, and speakers. See PCAC History.
Pasadena CAC is one of 9 community advisory councils or panels in east Harris County, Texas. Local plants began reaching out to community leaders to form advisory groups around 1990 as part of the Responsible Care initiative of the Chemical Manufacturers Association (now the American Chemistry Council). The most recent industry advisory group in the area was formed in 2011.
To see a list of communities served and participating plants, check the CAP Directory.
To learn more about community advisory councils or panels in general, see CAP Basics.
TOUR OF PISD CAREER AND TECHNICAL HIGH SCHOOL